Honest Psychic Love Readings | Super Affordable Love Reading
May Love Find You Easily and Often.....Psychic Kaye
Love and Relationship Love Readings
Psychic Love | Get The Answers You Seek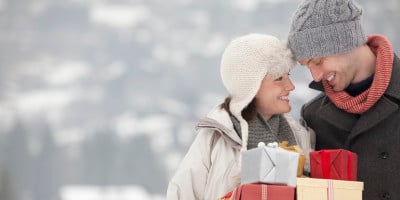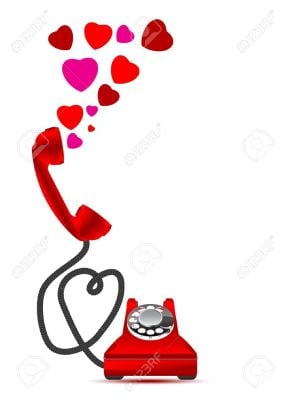 ​
Love Readings by Phone​
$1/minute

​15 Minute Phone Reading
$15.00
30 Minute Phone Reading
$30.00
45 Minute Phone Reading
​$45.00​​

Let's face it! Love can sometimes be the most challenging part of our lives....it can be frustrating, hurtful, and disappointing! Who doesn't want to feel loved, safe and secure in a relationship!

A little about us - we have been around for 15 years providing affordable psychic readings to people from all walks of life.  Our resident psychic, Lady Love, specializes in love readings! Our readings are thorough, indepth, accurate, deeply insightful and most importantly, honest! Your love psychic does not believe in sugar-coating and her style is compassionate, direct and emotionally supportive of you, particularly for those challenged relationships.

​When you purchase a love reading from us you only pay for what you need. You will never be asked to pay anything extra. Concerning love on the internet their is alot of scams and mischievious people making money off of people hurting from love or frustrated with finding new love. We provide straight-forward love readings, period!

​Our service is honest, above board, meaningful and we are dedicated to helping those who could sure use a hand-up or insightful

information to help them move forward in their lives in the house of love.
No question is too big or too small. We talk to people from all walks of life and value each and everyone of you.
Finding new love. True love can be challenging to find but so worthwhile when you do meet the other person that you resonate with.
​Break-Up's & Reuniting. 
A psychic reading that deals with what is currently going on between the two of you and what the future holds for the two of you getting back together.
Challenges before a break-up.
Use a psychic reading to check into the current challenges (fighting all of the time, family/friend interferences, potential infidelity). A reading can reveal insights to help you sort through the challenges and heal the relationship before a break-up occurs.
Existing Relationship or Meeting Someone New.
We begin this session by seeing how the other person is feeling towards. Then we combine your enrgies and take a look at where you both will head in the future. This reading is very good for those who are using online dating.
We take love seriously so any question(s) pertaining to love is encouraged. We wish you the kind of love that completes you and brings you peace of mind.
Ordering Your Love Reading
Our payment provider is PayPal. When you make your payment you will be taken to the PayPal payment page. When you make your payment you will receive a confirmation email from PayPal. 

Prior to your reading or after payment, please call or text:
504.316.4610
 for availability.

Buy Now
Buy Now
Buy Now

Availability for Your Love Reading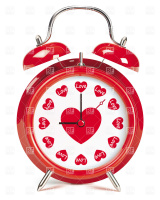 Super Affordable Psychic Love Readings

is in Pacific Time.  Hours open 9-5pm
If you are in Mountain time you are one hour ahead. Hours open 10-6pm

If you are in Central time you are two hours ahead. Hours open 11-7pm

​If you are in Eastern time you are three hours ahead.
​
Hours open 12-8pm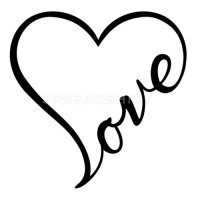 "And then you came along, and my life became beautiful"
Meet Your Love Psychic Advisor
Lady Kaye or as many call me - Lady Love!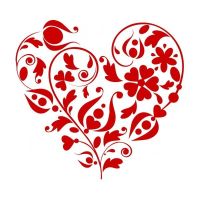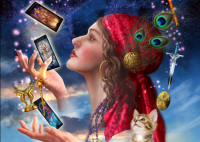 So why are we offering super affordable love readings?
Lady Love/Lady Kaye has been doing psychic phone readings since the late 1990's and most people calling are calling about Love! Love is such an important part of our lives. It is what makes our life go around. Yes, jobs, career, family are important too but when you are in love everything gets better and better. We are committed to helping people in love, looking for love or trying to get over an old love. Peace be with you. May love always find you easily and often. 
​

Greeting,
Thanks for stopping by and browsing around our website to see if we would be a good fit for your love psychic reading. I have been doing psychic readings for 21 years. I began my psychic career by reading on the psychic networks, always being considered a top-rated psychic.
My psychic gifts include clairvoyance, claircognizance, psychic mediumship, empathy and healing. My reading style is direct, no sugar-coating, inspirational and goes deep into your situation.


If you would like to take a look at what other people say about us, please go to testimonials. Our testimonials were freely given by our happy customers. They were not given a free reading in exchange for a testimonial nor were they asked to write one. Because of this we are always overwhelmed and grateful when someone has had a meaningful experience with our organization